Today we are announcing Upstream. And if you're reading this, you're already a part of it!
Upstream is a community blogging platform designed for Open enthusiasts to discuss… you guessed it: all things Open. It's a space for the whole community to voice opinions, discuss open approaches to scholarly communication, and showcase research.
A central place to exchange in writing ideas about open research and all that it encompasses
Supported by FORCE11, this is a global and inclusive blog, bringing together diverse perspectives from all corners of scholarly communications from institutions to libraries to researchers to publishers to funders and policy-makers. Of course, there are lots of niche blogs out there, for example, at the university level or the stakeholder level, but our wider community has never had a central place to exchange in writing ideas about open research and all that it encompasses: open metadata; open code; open research data; open infrastructure; the culture of open; social justice and diversity in our community; open metrics; open citations; open access... You get the picture.
Open is now the default and extends to the way we plan to run this blog
With the recent unanimous adoption by UNESCO of the Open Science Recommendation, there could not be a better time to start this blog. The Recommendation was announced along with the acknowledgment – to quote ISC Science Officer, Megha Sud – that "the implementation will need to be undertaken with the science community at the centre." So let's use Upstream to have such discussions!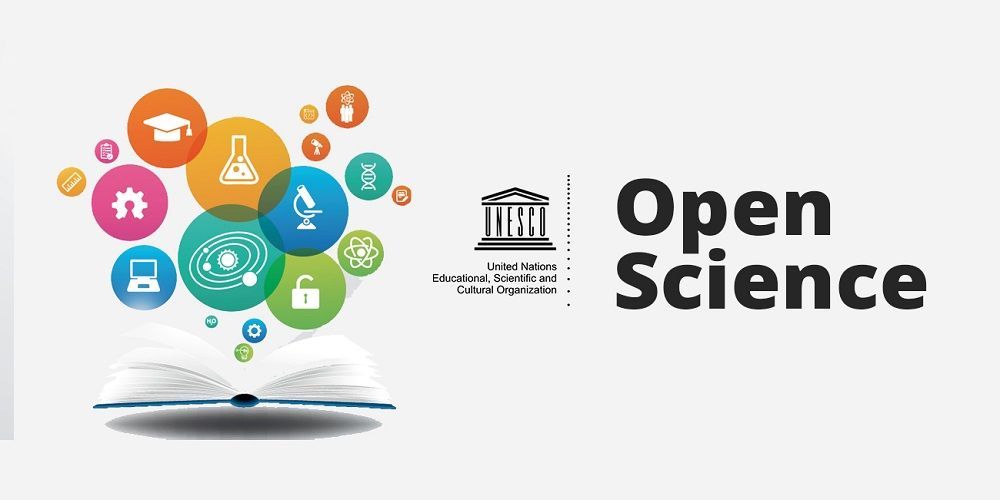 While we have invited some individuals to get this started with some posts already in draft, there will be no special treatment for selected writers, nobody is a guest here; Upstream is all yours. We promise to strive for openness in everything we do from our process, planning, moderation, treatment of concerns/complaints, and of course, in our completely open-source code for this very platform itself. We also promise to be open to new voices (and to long-established ones too) and open to ideas, about running this blog and about the future of research communications.
In time, we will have several categories, including original research, opinion, news, interviews, digests (of important published research), & book reviews. We want the content to be accessible and valuable, written by and for experienced scholcomm veterans as well as by and for those just setting out in their careers.
Like us, you likely have several blog posts in your head that just need an opportunity and a home, so let Upstream be that for you!
Are you with us? Get in touch with Team Upstream :-)
Copyright © 2021 John Chodacki, Ginny Hendricks, Christine Ferguson, Martin Fenner. Distributed under the terms of the Creative Commons Attribution 4.0 License.
Comments